Every plant realised by Automac Technology is the result of an articulated and complex pathway, whose most important step is the design phase. Automac Technology has a technical department that designs electric control boards and plants for industrial automation. The company uses top quality, technologically advanced instruments to design both hardware and software base components, which make up an automation plant: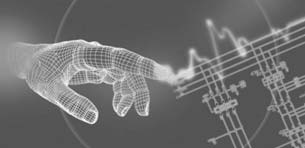 Hardware for industrial automation
wiring diagrams
materials list
purchase of materials
electric control board
wiring on the machine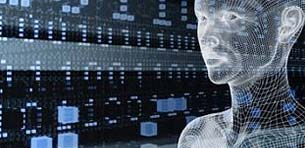 Software for industrial automation
plc software
cnc software
hmi, panel pc, scada software
motion control software
web server software
Production and safety are fundamental points in design. The designs are developed and carried out with full respect to the Standards in force, in compliance with the Machinery Directive and Community Directives.

The Automac wiring diagrams are realised with software packets based on the Autodesk standard (dwg-dxf); they can be provided in pdf format for easy consultation. The symbols used in the wiring diagram are standard and are given in the key.

The control and interfacing software realised are structured, modular, flexible and easy to update. Thanks to the experience acquired, Automac can create particularly detailed man-machine interfaces, which guarantee user-friendliness and quick diagnosis of the automatic plant.

Process monitoring is developed with particular attention to integration with the production management and data logging via reports, databases, graphics, etc.